PAINTING SERVICE
We offer 3 standards of painting. Tabletop standard, High Quality standard & Competition standard. we have award winning artists in our ranks, so we can take your miniatures to the next level.
We are happy for you to send in pre-made/un-made models to be painted or we can buy in the miniatures for you. If you prefer just to do the painting and skip the prep work we would be happy to undertake this sort of job for you so please get into contact for a quote…
PAINTING STANDARDS
Tabletop standard – Good solid paint job using a washing technique to achieve impressive results at an affordable price this is our most cost effective way to getting whole units painted.
High Quality Standard – high quality paint job using the same washing technique as our tabletop standard but we take the paint work to the next level adding an additional layer of highlights paying special attention to detail. Investing in a higher level of painting for your character models will make sure they stand out on the battlefield.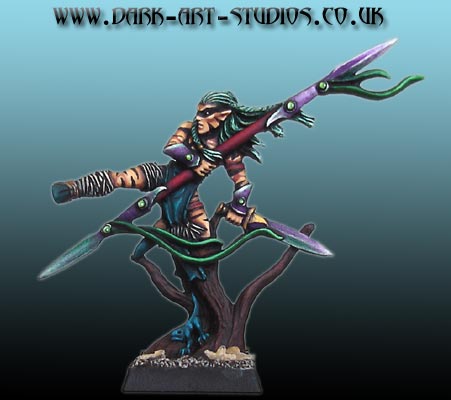 Dark-Art Competition Standard – Highest quality of painting with splendid shading & highlighting. These models are painted to the very best of our abilities! Techniques include NMM (painting using non-metallic- metals). Your Wish is our command!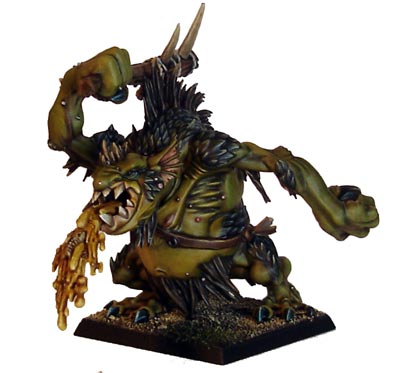 Please contact Dark Art via E-mail for a quote.