*CONVERTING & SCULPTING SERVICE*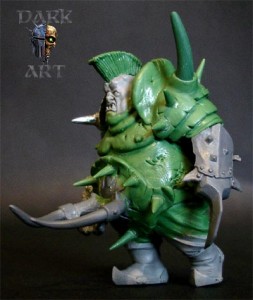 "Have you got an idea for a miniature that you would like to bring to life or a miniature that you would like to be converted into a one off piece?"
Dark-Art-studios can help as we offer a sculpting service… Dark Art will work with you to create the miniature you have always dreamed of owning or producing. We will bring your imaginative ideas to life as we create your perfect miniature!
For Conversion work we can use different parts from other miniatures or sculpt new additions using various sculpting techniques to customize your miniature…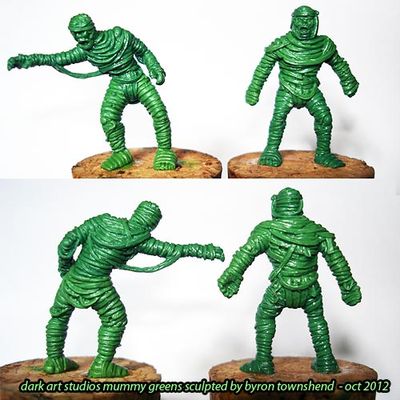 *No job is too big or small*
*The detail of your mini is only determined by the size of your Budget and imagination*
*For conversion you can send us the parts to do the job or we can source them out for you*
*We will work with you by sending work in progress pictures of the conversion/sculpt to ensure you are happy and get the model you've always wanted*
*Original Sculptures for reproduction on a commercial level will require an agreed contract with a registered company*
Please contact Dark Art via E-mail for a quote.